Hey loves! Just wanted to give you an update' I am currently in the process of moving into a smaller apartment, so I need to figure out cool ways to divide some spaces within my new apartment. 
Here are a few photos I find are inspiring…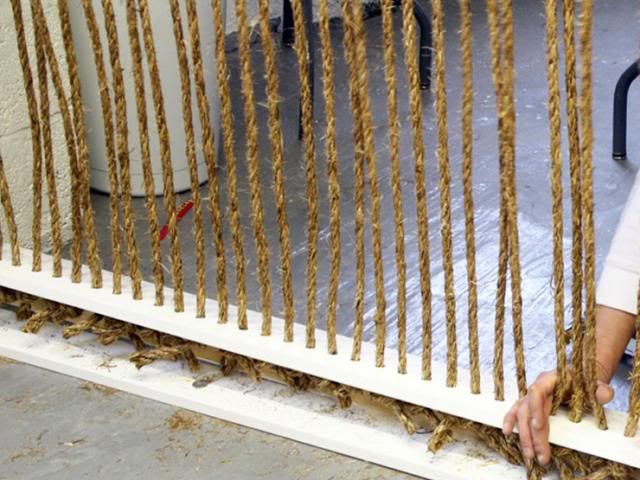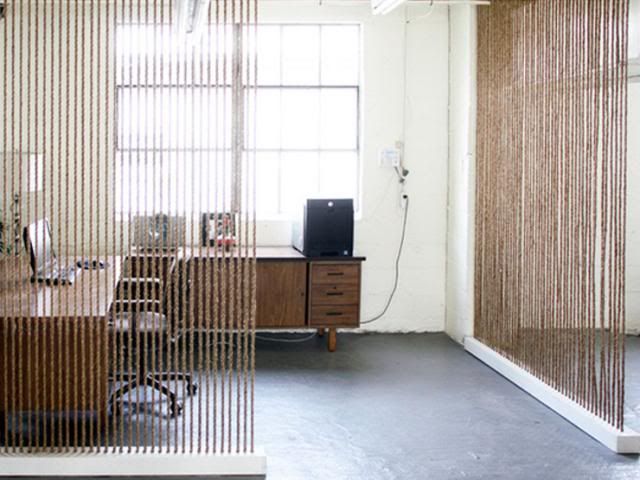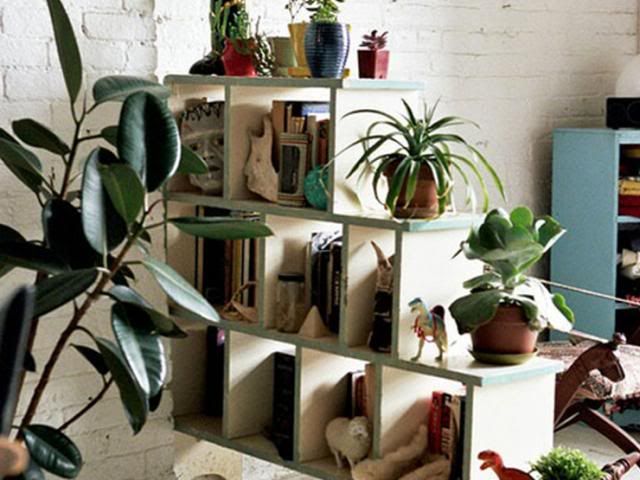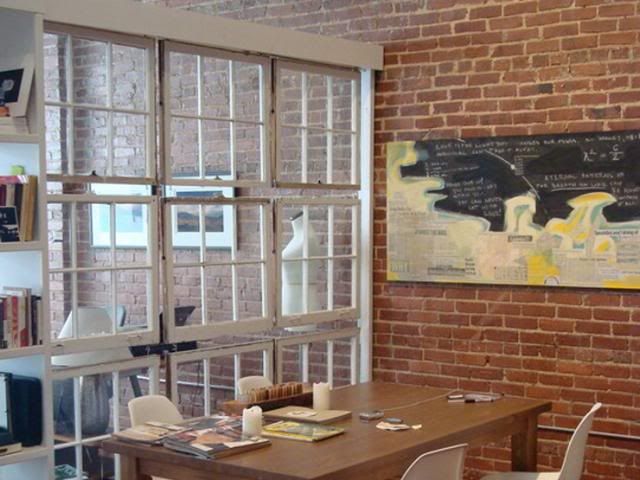 What are some ways you divide a space?